Our Services
City Builders YK offers a wide range of both domestic and commercial construction services.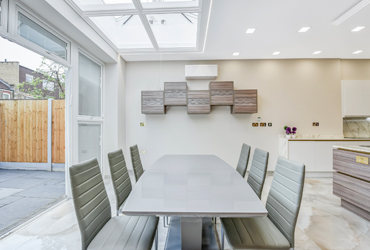 House extensions
Whether you are in need of enlarging your kitchen, living or dining room, or your house is in need of an additional room, City Builders YK is the way to go. There are multiple types of house extensions and City Builders YK can help you with any of them.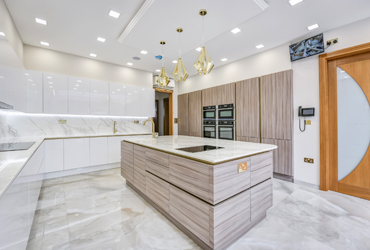 Kitchens
The kitchen has a unique function in every home. It is a place where everyone spends time every day and so its overall feeling, atmosphere, design and features are without a doubt of much importance.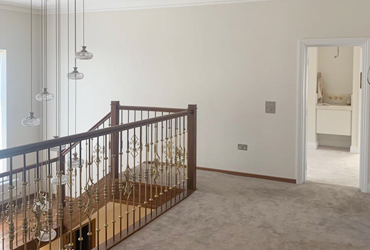 Property refurbishments
The quality of our plaster-work, joinery and decoration is top rate. Our professionals have decades of experience in their respective fields, which, coupled by the high quality products we use, allow us to provide the highest standard of refurbishments to our clients.
City Builders YK Limited are specialists in construction of new builds and complete remodelling of existing ones, basement conversions and extensions, house extensions, loft conversions and full property refurbishments.
Contact us today for a free, non-obligation quote.
I have been working with City Builders over the last 8 years and with a number of projects, both residential and commercial. They are professional, responsible and respectful, understand and know the construction and development business really well. From my experience, I highly recommend them.
Very straightforward and knowledgeable builders. Have been working with City Builders in past 9 years and I'm always happy with their performance as well as understanding the building trade. I am always happy to recommend them to my clients as I know, the works will be done to better standard than you expect, leaving all my customers very happy. Keep up the good work!
Extremely happy with their work on the construction of my house! Highly recommended!